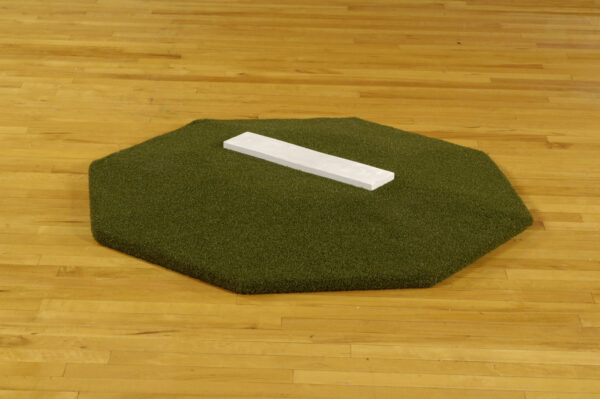 Fullscreen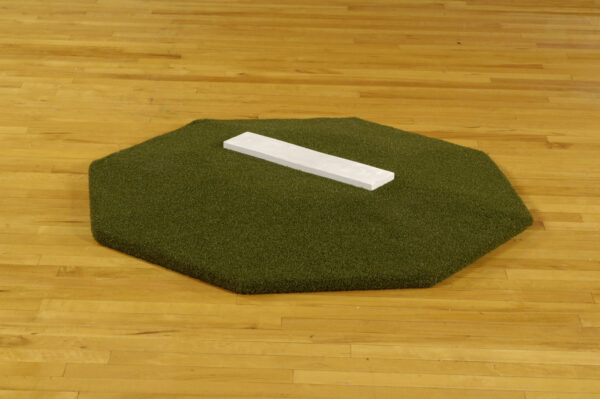 JUNIOR TRAINING MOUND
Out of stock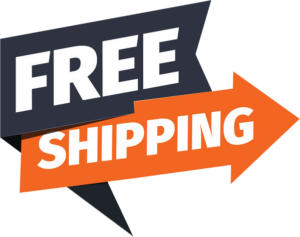 Rebounder is ad...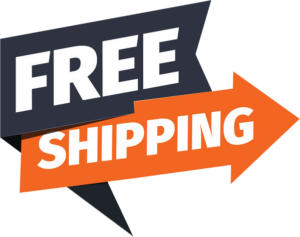 Rebounder is adjustable to multiple angles for play on both sides. Unique training aid rotates to different angles for multi-sport use. SIZE: 42″ X 72″
Read more
Read less
Compare
Size Chart
Great for working on mechanics and pick-offs. Great for team practice, lessons, or enhancing your skills. Portable and lightweight design. Take it anywhere.
Please contact us if you are a tax-exempt organization.
Municipalities, Non-profit Organizations, Schools, Towns, Wholesale

1.800.520.0512

Email Us